About Us
---
"Imperial college of business studies" was established in 2007 by the alumni of ISB, a distinguished educationalist and visionary with a single minded approach to professionalize the mainstream education and bring the corporate closer to academics. Starting from a finishing school it has grown to be a conglomerate of a number of divisions serving the need of students as well as professionals looking out for a successful career ahead. The focus of Imperial College of business studies is to bring innovative methods.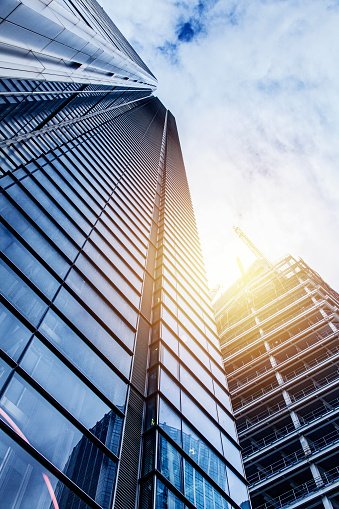 To be the center of excellent education, research and training. To provide human resource of exceptional managerial skills to serve the organizational needs. To educate and develop citizens and promote new knowledge to benefit the corporate environment.
---
The Mission of imperial college of business studies is to improve the quality of graduates as well as employed personnel through provision of on time, flexible, off-campus and demand driven education that incorporates values, competence, skills and knowledge for a positive transformation.
---
Our strength is our excellence in education and strong determination We provide the best information to the Students, encouraging them to learn, understand and perform better and always strive our best to provide the strategic development programs as per the latest trends in the Market.